Short bio
Dr Miguel Toro was one of the cornerstones in the foundation of the computer science degrees, he has occupied several leading positions in the university such as Subdirector of computer science for various colleges, research vice-dean in the ETSII and Director for the Computing System and Languages the first several years of its life, among others.
Contributed in the design and creation of several subjects related to software development and founded the research group for computing systems. Directed over 20 doctoral theses and published several dozen articles in international and national congresses as well as prestigious journals.
While working with the OTIR (Office for the Transference of Investigation Results) his work focused on incentivizing the transfer for technological advancement towards the creation of new private sector companies, this effort started several start ups based on research and instruments for the faster project collaboration between researchers and companies.
Research Topics
Semantic Web
Web of Data
Semantic Web Services
Data Integration
Knowledge Graphs
Publications
Articles
2019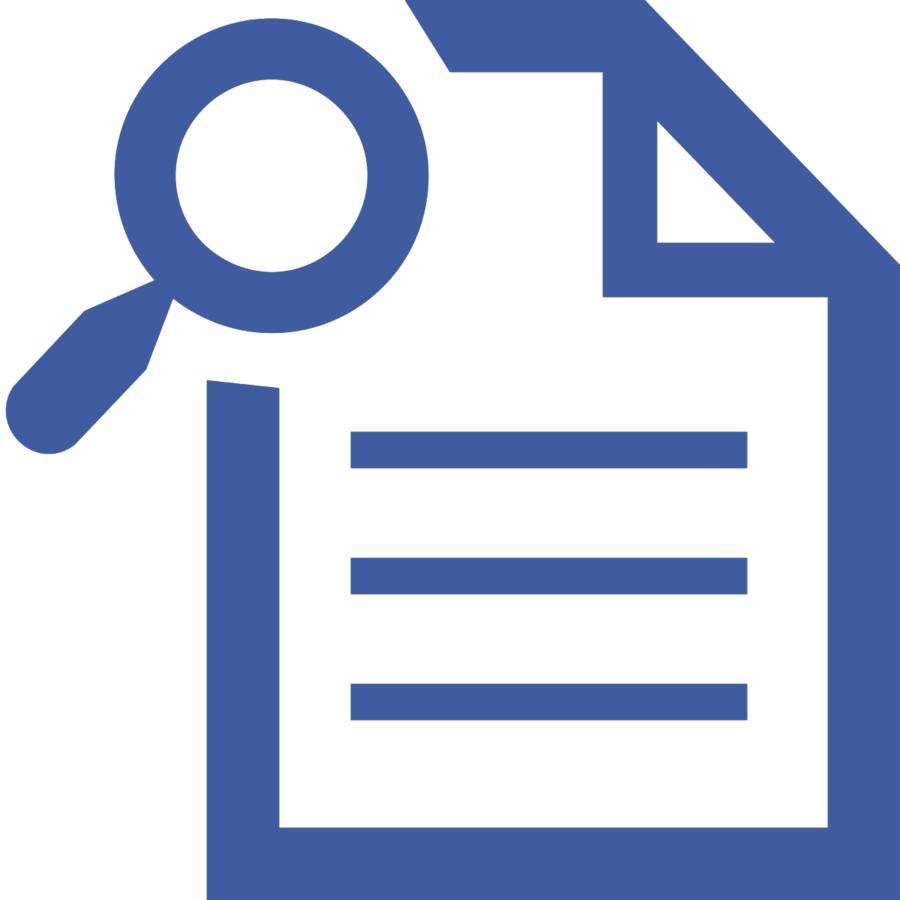 @article{DBLP:journals/is/AyalaHRT19,
author = {Daniel Ayala and
Inma Hernandez and
David Ruiz and
Miguel Toro},
bibsource = {dblp computer science bibliography, https://dblp.org},
biburl = {https://dblp.org/rec/journals/is/AyalaHRT19.bib},
doi = {10.1016/j.is.2018.12.006},
journal = {Inf. Syst.},
pages = {57--68},
timestamp = {Fri, 27 Dec 2019 00:00:00 +0100},
title = {{TAPON-MT:} {A} versatile framework for semantic labelling},
url = {https://doi.org/10.1016/j.is.2018.12.006},
volume = {83},
year = {2019}
}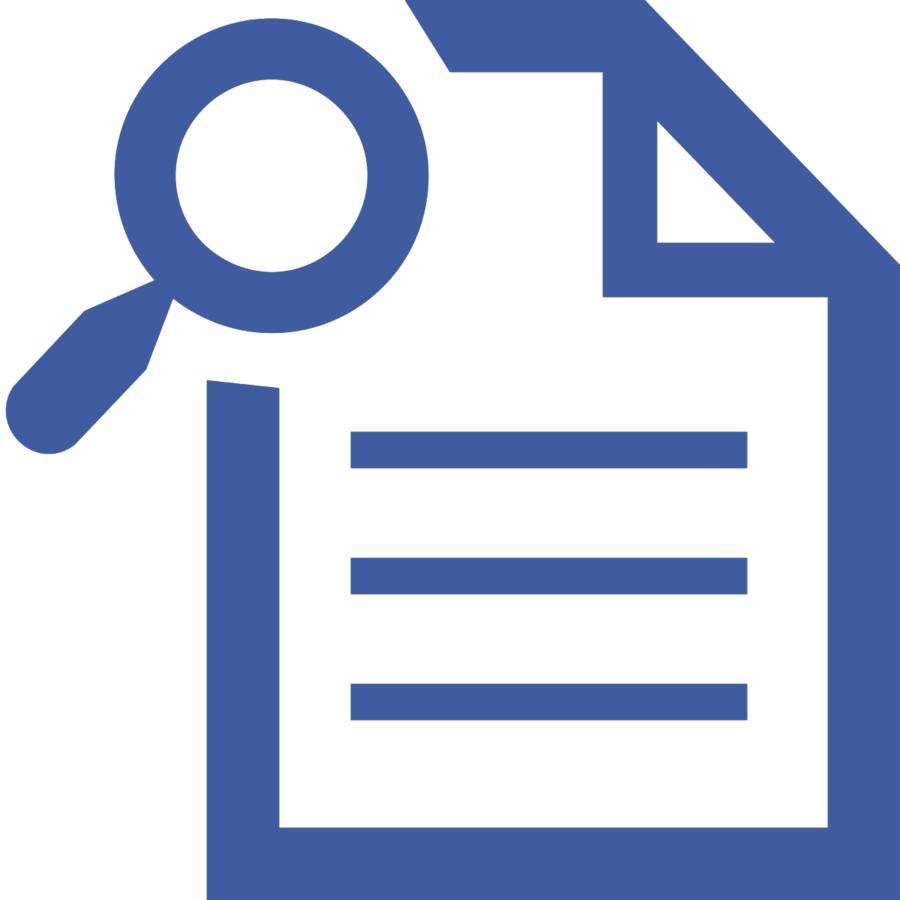 @article{DBLP:journals/kbs/AyalaHRT19,
author = {Daniel Ayala and
Inma Hernandez and
David Ruiz and
Miguel Toro},
bibsource = {dblp computer science bibliography, https://dblp.org},
biburl = {https://dblp.org/rec/journals/kbs/AyalaHRT19.bib},
doi = {10.1016/j.knosys.2018.10.017},
journal = {Knowl. Based Syst.},
pages = {931--943},
timestamp = {Tue, 25 Feb 2020 00:00:00 +0100},
title = {{TAPON:} {A} two-phase machine learning approach for semantic labelling},
url = {https://doi.org/10.1016/j.knosys.2018.10.017},
volume = {163},
year = {2019}
}


2007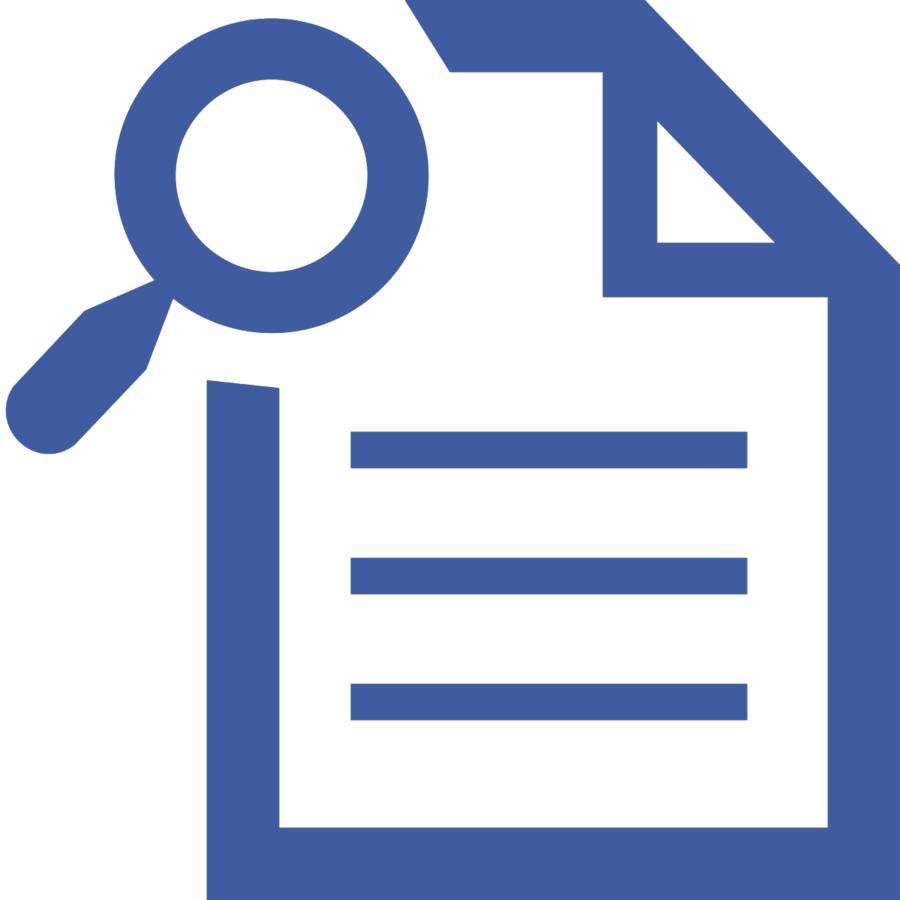 @article{DBLP:journals/tkde/ArjonaCRT07,
author = {Jose Luis Arjona and
Rafael Corchuelo and
David Ruiz and
Miguel Toro},
bibsource = {dblp computer science bibliography, https://dblp.org},
biburl = {https://dblp.org/rec/journals/tkde/ArjonaCRT07.bib},
doi = {10.1109/TKDE.2007.31},
journal = {{IEEE} Trans. Knowl. Data Eng.},
number = {2},
pages = {310--323},
timestamp = {Mon, 26 Oct 2020 00:00:00 +0100},
title = {From Wrapping to Knowledge},
url = {https://doi.org/10.1109/TKDE.2007.31},
volume = {19},
year = {2007}
}


2003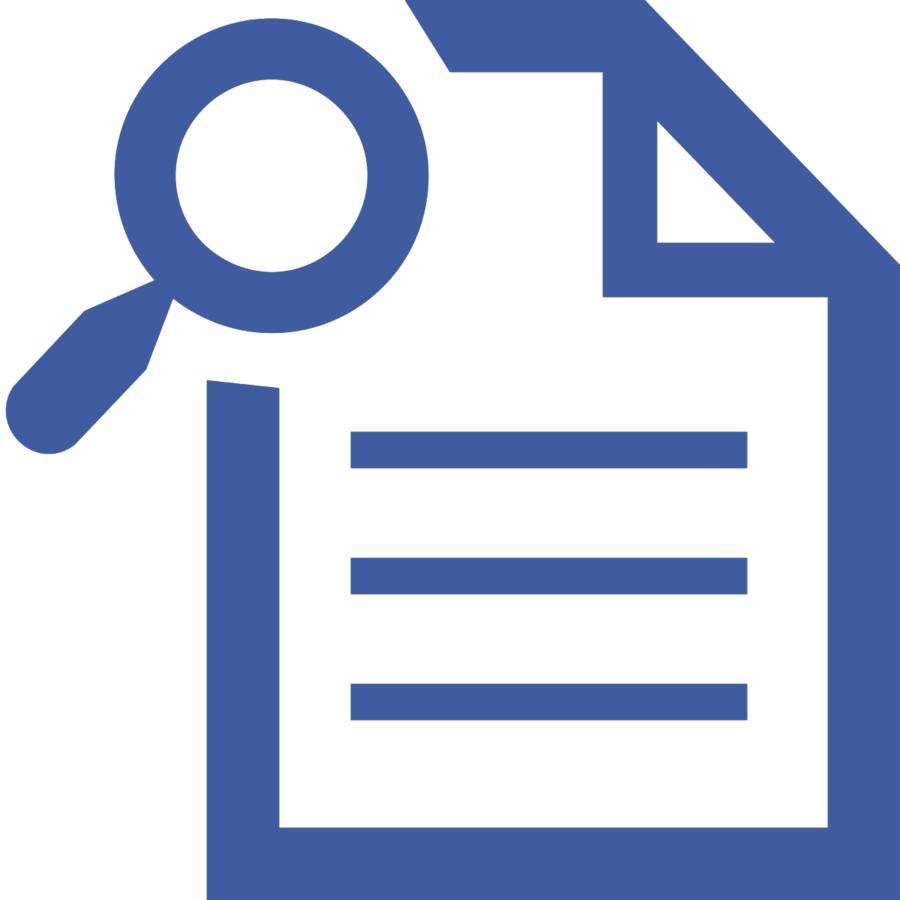 @article{DBLP:journals/concurrency/RuizCT03,
author = {David Ruiz and
Rafael Corchuelo and
Miguel Toro},
bibsource = {dblp computer science bibliography, https://dblp.org},
biburl = {https://dblp.org/rec/journals/concurrency/RuizCT03.bib},
doi = {10.1002/cpe.782},
journal = {Concurr. Comput. Pract. Exp.},
number = {11-12},
pages = {1093--1116},
timestamp = {Mon, 02 Mar 2020 00:00:00 +0100},
title = {Fairness in systems based on multiparty interactions},
url = {https://doi.org/10.1002/cpe.782},
volume = {15},
year = {2003}
}


Conferences
@conference{DBLP:conf/caise/ArjonaCRPT03,
author = {Jose Luis Arjona and
Rafael Corchuelo and
David Ruiz and
Joaquin Pena and
Miguel Toro},
bibsource = {dblp computer science bibliography, https://dblp.org},
biburl = {https://dblp.org/rec/conf/caise/ArjonaCRPT03.bib},
booktitle = {The 15th Conference on Advanced Information Systems Engineering (CAiSE
'03), Klagenfurt/Velden, Austria, 16-20 June, 2003, CAiSE Forum, Short
Paper Proceedings, Information Systems for a Connected Society},
editor = {Johann Eder and
Tatjana Welzer},
publisher = {CEUR-WS.org},
series = {{CEUR} Workshop Proceedings},
timestamp = {Wed, 12 Feb 2020 16:44:33 +0100},
title = {Knowledge Channels. Bringing the Knowledge on the Web to Software
Agents},
url = {http://ceur-ws.org/Vol-74/files/FORUM\_41.pdf},
volume = {74},
year = {2003}
}


2002
@conference{DBLP:conf/coordination/PerezCRT02,
author = {Jose Antonio Perez and
Rafael Corchuelo and
David Ruiz and
Miguel Toro},
bibsource = {dblp computer science bibliography, https://dblp.org},
biburl = {https://dblp.org/rec/conf/coordination/PerezCRT02.bib},
booktitle = {Coordination Models and Languages, 5th International Conference, {COORDINATION}
2002, YORK, UK, April 8-11, 2002, Proceedings},
doi = {10.1007/3-540-46000-4\_24},
editor = {Farhad Arbab and
Carolyn L. Talcott},
pages = {250--257},
publisher = {Springer},
series = {Lecture Notes in Computer Science},
timestamp = {Tue, 29 Dec 2020 00:00:00 +0100},
title = {An Order-Based, Distributed Algorithm for Implementing Multiparty
Interactions},
url = {https://doi.org/10.1007/3-540-46000-4\_24},
volume = {2315},
year = {2002}
}


@conference{DBLP:conf/europar/RuizCPT02,
author = {David Ruiz and
Rafael Corchuelo and
Jose Antonio Perez and
Miguel Toro},
bibsource = {dblp computer science bibliography, https://dblp.org},
biburl = {https://dblp.org/rec/conf/europar/RuizCPT02.bib},
booktitle = {Euro-Par 2002, Parallel Processing, 8th International Euro-Par Conference
Paderborn, Germany, August 27-30, 2002, Proceedings},
doi = {10.1007/3-540-45706-2\_77},
editor = {Burkhard Monien and
Rainer Feldmann},
pages = {563--572},
publisher = {Springer},
series = {Lecture Notes in Computer Science},
timestamp = {Tue, 29 Dec 2020 00:00:00 +0100},
title = {An Algorithm for Ensuring Fairness and Liveness in Non-deterministic
Systems Based on Multiparty Interactions},
url = {https://doi.org/10.1007/3-540-45706-2\_77},
volume = {2400},
year = {2002}
}


@conference{DBLP:conf/sac/PerezCRT02,
author = {Jose Antonio Perez and
Rafael Corchuelo and
David Ruiz and
Miguel Toro},
bibsource = {dblp computer science bibliography, https://dblp.org},
biburl = {https://dblp.org/rec/conf/sac/PerezCRT02.bib},
booktitle = {Proceedings of the 2002 {ACM} Symposium on Applied Computing (SAC),
March 10-14, 2002, Madrid, Spain},
doi = {10.1145/508791.508863},
editor = {Gary B. Lamont and
Hisham Haddad and
George A. Papadopoulos and
Brajendra Panda},
pages = {378--384},
publisher = {{ACM}},
timestamp = {Tue, 06 Nov 2018 11:06:47 +0100},
title = {An enablement detection algorithm for open multiparty interactions},
url = {https://doi.org/10.1145/508791.508863},
year = {2002}
}


2001
@conference{DBLP:conf/dais/PerezCRT01,
author = {Jose Antonio Perez and
Rafael Corchuelo and
David Ruiz and
Miguel Toro},
bibsource = {dblp computer science bibliography, https://dblp.org},
biburl = {https://dblp.org/rec/conf/dais/PerezCRT01.bib},
booktitle = {New Developments in Distributed Applications and Interoperable Systems,
{IFIP} {TC6} / {WG6.1} Third International Working Conference on Distributed
Applications and Interoperable Systems, September 17-19, 2001, Krakow,
Poland},
doi = {10.1007/0-306-47005-5\_15},
editor = {Krzysztof Zielinski and
Kurt Geihs and
Aleksander Laurentowski},
pages = {161--173},
publisher = {Kluwer},
series = {{IFIP} Conference Proceedings},
timestamp = {Wed, 20 Dec 2017 00:00:00 +0100},
title = {A Framework for Aspect-Oriented Multiparty Coordination},
url = {https://doi.org/10.1007/0-306-47005-5\_15},
volume = {198},
year = {2001}
}


1999
@conference{DBLP:conf/euromicro/CorchueloRTR99,
author = {Rafael Corchuelo and
David Ruiz and
Miguel Toro and
Antonio Ruiz Cortes},
bibsource = {dblp computer science bibliography, https://dblp.org},
biburl = {https://dblp.org/rec/conf/euromicro/CorchueloRTR99.bib},
booktitle = {25th {EUROMICRO} '99 Conference, Informatics: Theory and Practice
for the New Millenium, 8-10 September 1999, Milan, Italy},
doi = {10.1109/EURMIC.1999.794814},
pages = {2458--2465},
publisher = {{IEEE} Computer Society},
timestamp = {Wed, 16 Oct 2019 14:14:56 +0200},
title = {Implementing Multiparty Interactions on a Network Computer},
url = {https://doi.org/10.1109/EURMIC.1999.794814},
year = {1999}
}