Short bio
I am a graduate student in Software Engineering at University of Seville with a masters degree in videogame programming and design at UOC (Universitat Oberta de Catalunya). Joined the PEJUS 2021 public calls where I applied to join DEAL as a researcher and was officially hired in april 2021, to collaborate in their current research projects and investigate toward new ways to apply different techniques in knowledge graph problems.
Research Interests
Knowlegde graph completion, Machine learning problems, Game design, Shader languages
Research Projects
Silence educational framework
Research Contracts
16/04/2021 – Present: Pejus 2021 – 51
Articles
2022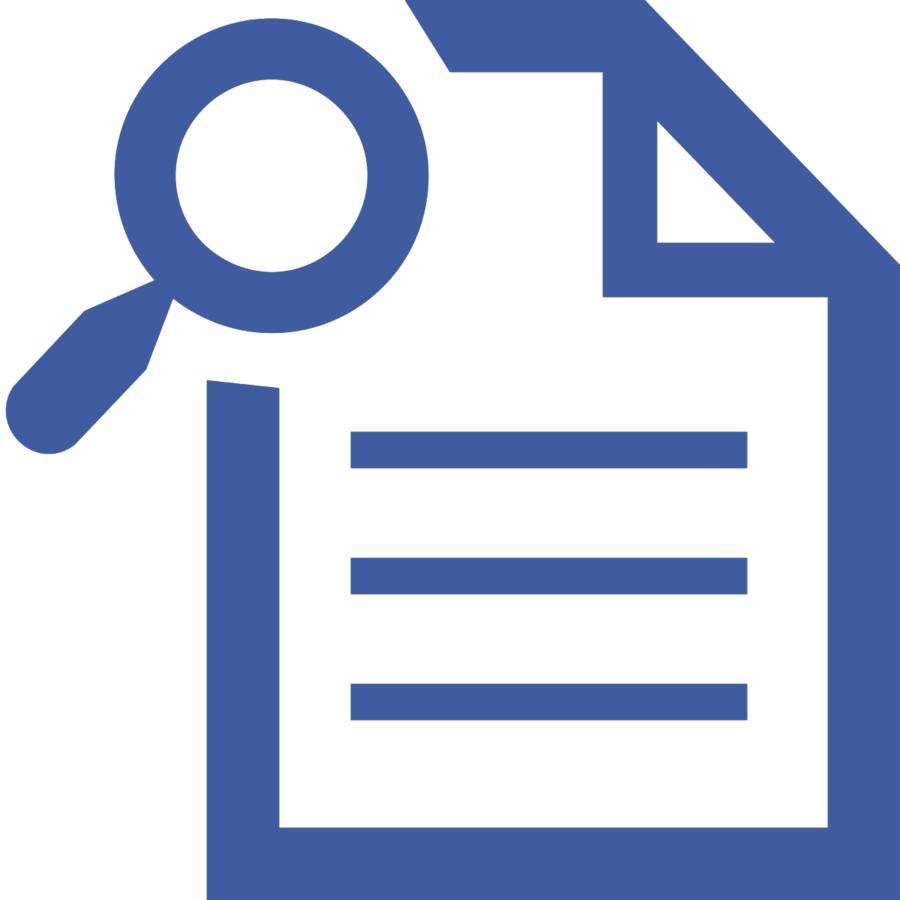 Miguel Bermudo, Joan Arnedo Moreno, Jordi D. Gavaldà, Helio Tejedor Navarro. (2022).
@article{DEAL,
title={TABLE TOPPINGS: ENGINE FOR ANY TABLETOP GAME SYSTEM.},
author={Bermudo Bayo, Miguel and Duch Gavald{\'a}, Jordi and Arnedo Moreno, Joan and Tejero Navarro, Helio
}
2020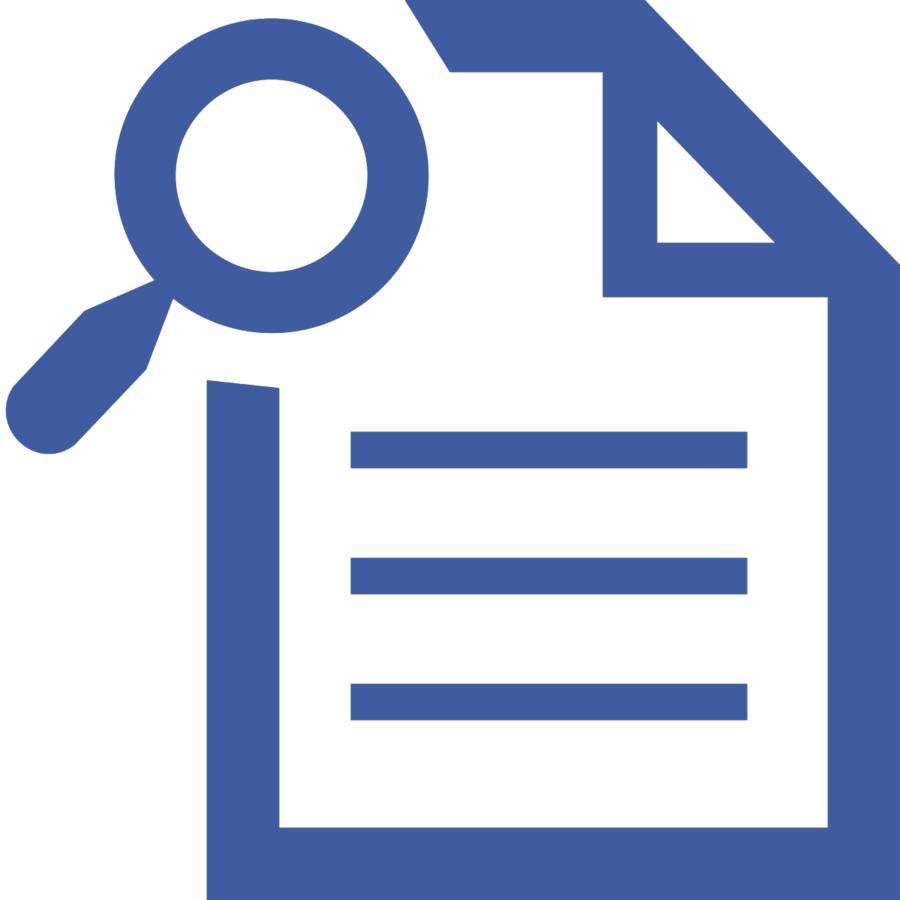 @article{DEAL,
title={CONTROLLING VIDEOGAME ELEMENTS USING PRE-TRAINED NEURAL NETWORKS IN UNITY.},
author={Bermudo Bayo, Miguel and Hern{\'a}ndez Salmer{\'o}n, Inmaculada and Borrego Diaz, Agust{\'\i}n}
}