Short bio
I'm a PhD student and assistant lecturer at the University of Seville. My current research interests are mainly centered around knowledge graphs and machine learning. Currently, I am also a lab teacher in the Introduction to Databases and Web Programming courses. I love experimenting with new languages and technologies and building useful things.
I'm fluent in English, Spanish, Rust and Python.
Research interests
Knowledge Graphs
Machine Learning
Data Engineering
Research Projects
Silence: An educational framework for holistic and modern web development.
CAFE: A proposal for triple classification in Knowledge Graphs.
CHAI: A technique to automatically generate new plausible triples to complete Knowledge Graphs.
Personal Projects
Shakmat: A chess engine written in Rust with a built-in RESTful API to interact with.
NATPMP-Suite: A server and client to allow automated port forwardings on a router using the NAT-PMP protocol.
Articles
2021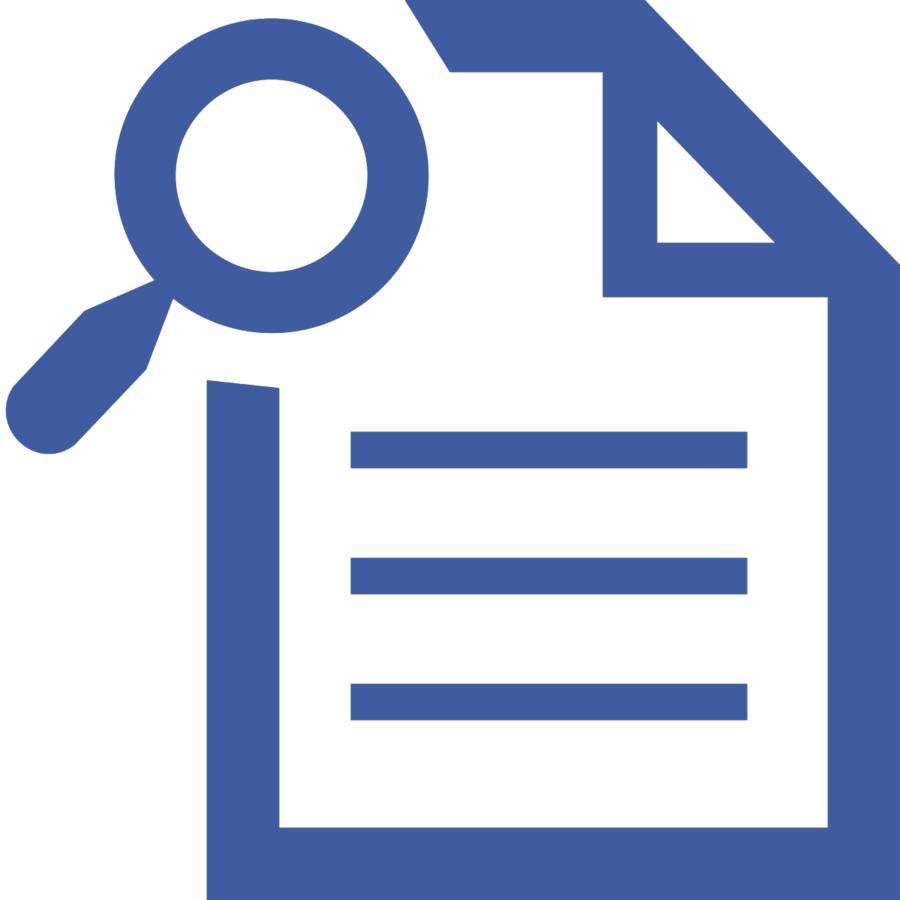 @article{DBLP:journals/eaai/BorregoAHRR21,
author = {Agustin Borrego and
Daniel Ayala and
Inma Hernandez and
Carlos R. Rivero and
David Ruiz},
journal = { Eng. Appl. Artif. Intell.},
title = { CAFE: Knowledge Graph Completion using Neighborhood-Aware Features},
volume = {p.p.},
year = {2021}
}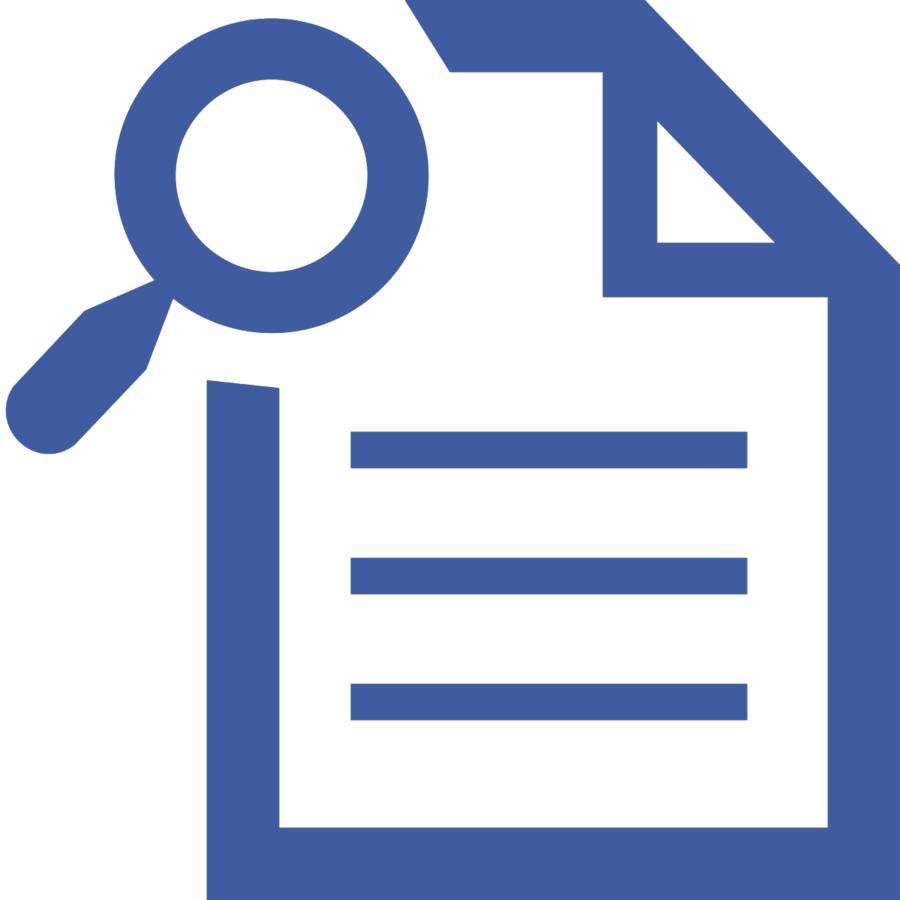 @article{Actas de la JENUI,
author = {Agustin Borrego and
Daniel Ayala and
Fernando Sola and
Inma Hernandez and
David Ruiz},
journal = {Actas de la JENUI},
number = {6},
pages = {243--250},
title = {Silence: un framework de apoyo a la docencia de desarrollo},
url = {http://jenui2021.hola-mundo.info/EC0043.pdf},
volume = {6},
year = {2021}
}


2020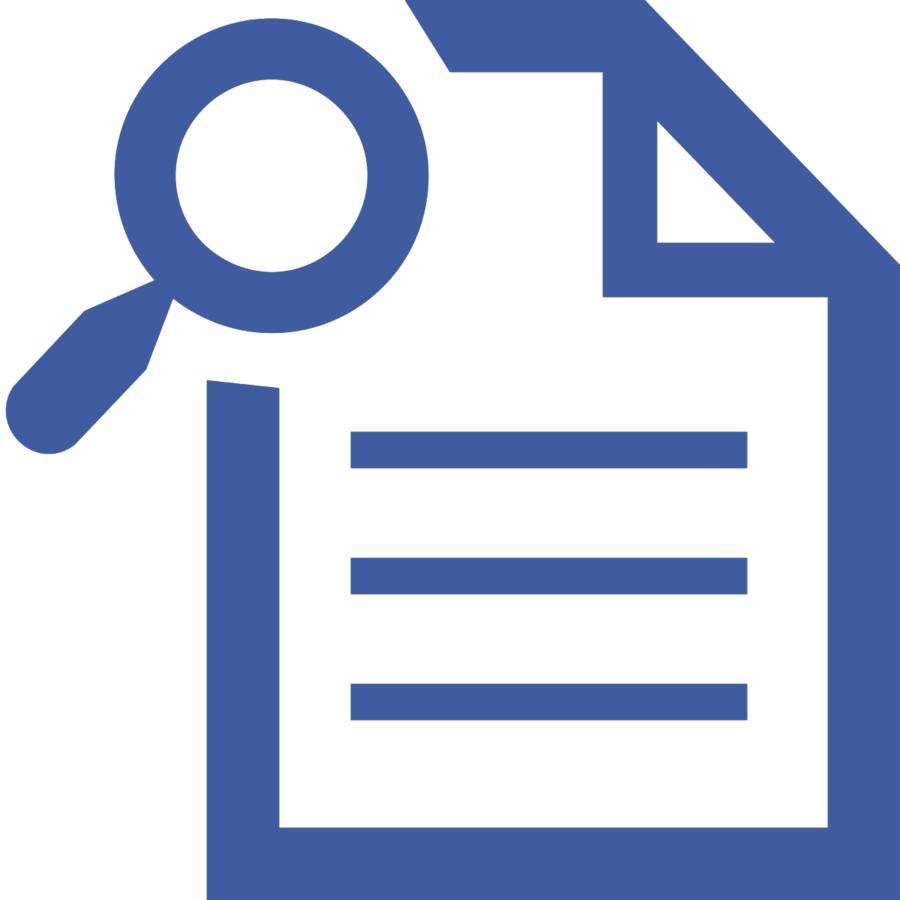 @article{DBLP:journals/eswa/AyalaBHR20,
author = {Daniel Ayala and
Agustin Borrego and
Inma Hernandez and
David Ruiz},
bibsource = {dblp computer science bibliography, https://dblp.org},
biburl = {https://dblp.org/rec/journals/eswa/AyalaBHR20.bib},
doi = {10.1016/j.eswa.2019.113053},
journal = {Expert Syst. Appl.},
timestamp = {Tue, 16 Jun 2020 01:00:00 +0200},
title = {A neural network for semantic labelling of structured information},
url = {https://doi.org/10.1016/j.eswa.2019.113053},
volume = {143},
year = {2020}
}


Conferences
2019
@conference{DBLP:conf/esws/AyalaBHR019,
author = {Daniel Ayala and
Agustin Borrego and
Inma Hernandez and
Carlos R. Rivero and
David Ruiz},
bibsource = {dblp computer science bibliography, https://dblp.org},
biburl = {https://dblp.org/rec/conf/esws/AyalaBHR019.bib},
booktitle = {The Semantic Web - 16th International Conference, {ESWC} 2019, Portoro{\v{z}},
Slovenia, June 2-6, 2019, Proceedings},
doi = {10.1007/978-3-030-21348-0\_26},
pages = {397--411},
publisher = {Springer},
series = {Lecture Notes in Computer Science},
timestamp = {Fri, 31 Jan 2020 00:00:00 +0100},
title = {{AYNEC:} All You Need for Evaluating Completion Techniques in Knowledge
Graphs},
url = {https://doi.org/10.1007/978-3-030-21348-0\_26},
volume = {11503},
year = {2019}
}


@conference{DBLP:conf/kcap/BorregoAHR019,
author = {Agustin Borrego and
Daniel Ayala and
Inma Hernandez and
Carlos R. Rivero and
David Ruiz},
bibsource = {dblp computer science bibliography, https://dblp.org},
biburl = {https://dblp.org/rec/conf/kcap/BorregoAHR019.bib},
booktitle = {Proceedings of the 10th International Conference on Knowledge Capture,
{K-CAP} 2019, Marina Del Rey, CA, USA, November 19-21, 2019},
doi = {10.1145/3360901.3364418},
editor = {Mayank Kejriwal and
Pedro A. Szekely and
Raphael Troncy},
pages = {115--122},
publisher = {{ACM}},
timestamp = {Sat, 30 May 2020 20:04:59 +0200},
title = {Generating Rules to Filter Candidate Triples for their Correctness
Checking by Knowledge Graph Completion Techniques},
url = {https://doi.org/10.1145/3360901.3364418},
year = {2019}
}